Do you have a manageable defined opportunity to grow? Asset Commercial Credit can help!
Asset Commercial Credit helps businesses that are in their infant and adolescent stages of their lifecycle get closer to their prime by Factoring.
We take the time to understand our client's vision and provide an exceptional financing solution that is as unique as our customer's fingerprints. There is no matrix, no standard "lending box", no "one size fits" all. Every business is in its own lifecycle stage and we take the time to structure a credit facility to fit their needs to help reach future goals
Growth opportunity, receivable quality, management capacity and execution risk are our areas of focus.
Is the key impediment to growth the inability to carry increased Accounts Receivable?
Common attributes of businesses that we help
Asset Commercial Credit help new or well-established businesses that provide products or provide services to other businesses (B2B). We are unable to assist consumer or retail businesses but have referral sources for those types of businesses.
While current profitability is desired, businesses that have manageable growth opportunities that will create a profitable company is a necessity. Some clients have had tax problems, high leverage, were unprofitable at the inception of our relationship or were un-bankable because of leverage, history, time in business or a myriad of other reasons. We assisted them is solving their dilemmas.

Many factoring companies concentrate on just a few industries such as employment agencies, trucking or textiles. Given our broad industry experience financing thousands of businesses we are open to a broader spectrum of industries.
Here are a few examples of types of businesses we help:
Types of Business
Business Services
Manufacturing
Wholesale Trade
Distributors
Contractors
Suppliers
Importers
Government Work
Business Needs
Rapid Growth
Large Backlog
Payroll Needs
Unexpected Expenses
Slow down in Accounts Receivable
Seasonal Growth
Relief from Accounts Payables
Business Characteristics
Annual Sales $20,000-30,000,000
Targeted 35% growth
20% Gross Profit Margins
Undercapitalized
Leveraged
Marginally or Not Profitable
Tax or Credit Issues
Poor Cash Flow
We receive factoring inquiries from prospects that we are unable to help to which we refer to other sources of assistance when available. Some of the categories of businesses that we are unable to help include: Consumer sales, Cash sales, foreign transactions, art industry, marijuana industry, etc
Our laser focus on service, expertise in business combined with our familiarity in all financing and industries will prove to be an ASSET to you!

CLICK HERE TO APPLY NOW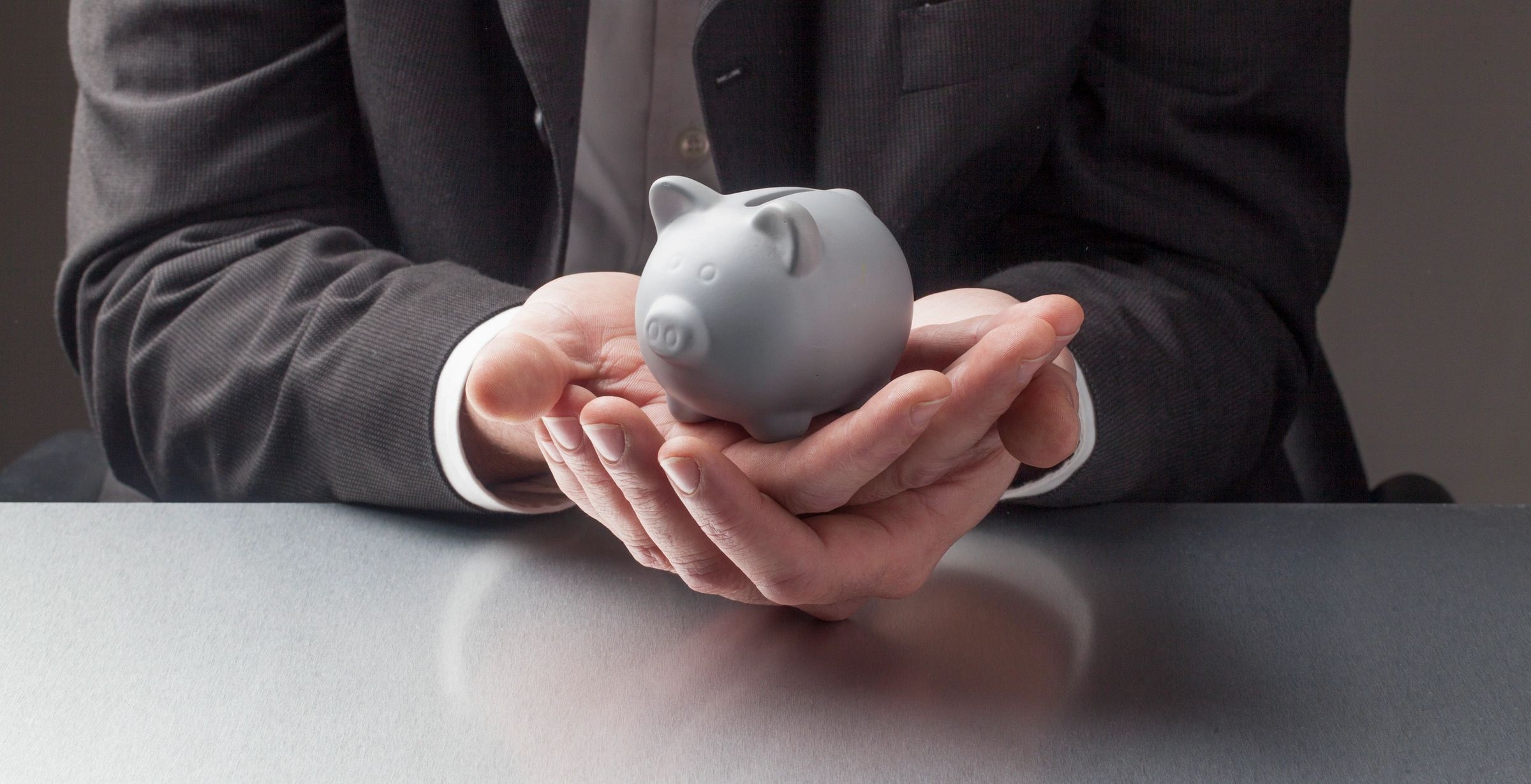 Do you want to grow your business with out selling equity?
Helping Businesses Retain Equity
Our clients may have had the option of selling a portion of their business to Angel Investors or Venture Capitalists to correct their capital issue. Our option preserves their equity in their business while they increase their Net Worth through increased retained earnings. At some point they will improve their debt to worth ratio and will establish a pattern of profitability so they can graduate to banking