Skip to content
Creative Financing Solutions, Exceptional Service
One of our core values at Asset Commercial Credit is "everybody wins". When we evaluate our client's and prospect's needs our focus is to get them into the right product for their lifecycle phase and financial need. Often our core direct financing is the right fit. Sometimes another financier's product is more closely aligned to their need. In those instances, we refer the client or prospect to another lender, servicer, or product.
Throughout the process we share our knowledge of finance with our clients, helping them to obtain the credit they are looking for. We pay attention to the structure of credit facilities, matching them with the best fit possible. We focus on providing quality service that is a bit rare in today's financial world.
Knowledge
We keep abreast of different facilities available and the pallet of financers to provide them
We apply our deep knowledge base to help our clients make better financing decisions
Our clients have access to professional consulting to assist them in reaching their vision.
Structure
Having the right financing structure in place is crucial to our client's success
Having financed thousands of businesses, we understand the detail of financial structures as they apply to business lifecycle
Creative ability to combine different lending solutions
Service
Supportive team with the Flexibility to adapt to any business
Ability to anticipate potential problems and provide solutions
Swift, proactive and responsive communication and decision making
Business Community
We recognize that we are just one component of a business's success and know the importance of having the right people involved, which is why we maintain an extensive network of referral partners to support the diverse needs of your business.
Financing Partners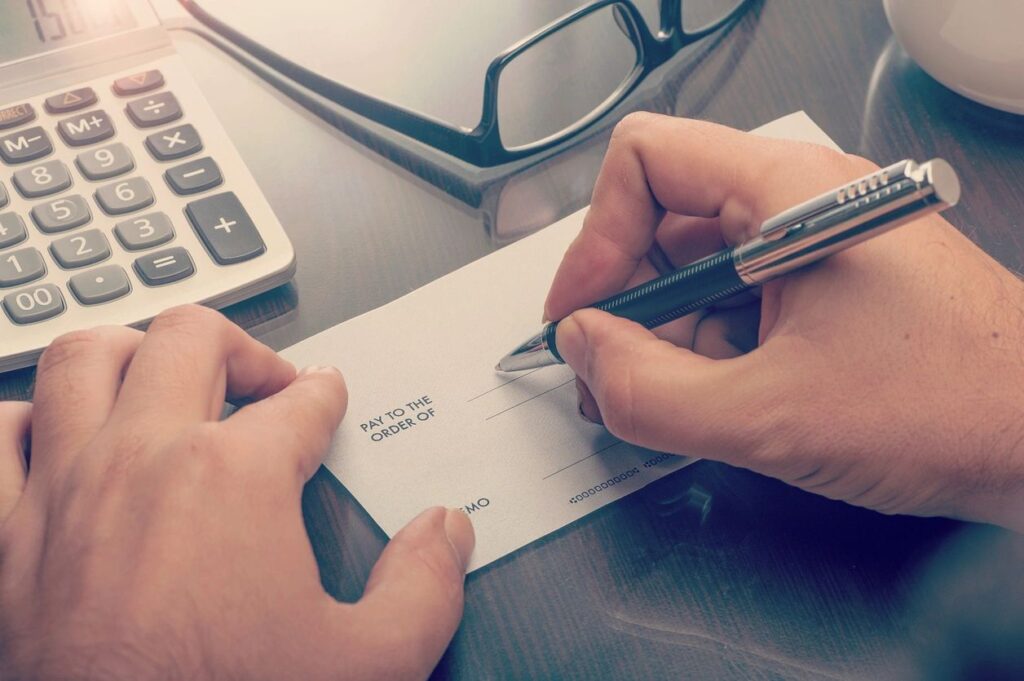 Small Business Bankers
Middle Market Bankers
Micro Lenders
SBA Lenders
Equipment lender
Inventory lenders
Purchase Order Lenders
CRE Hard Money Lenders
Investors
Business Services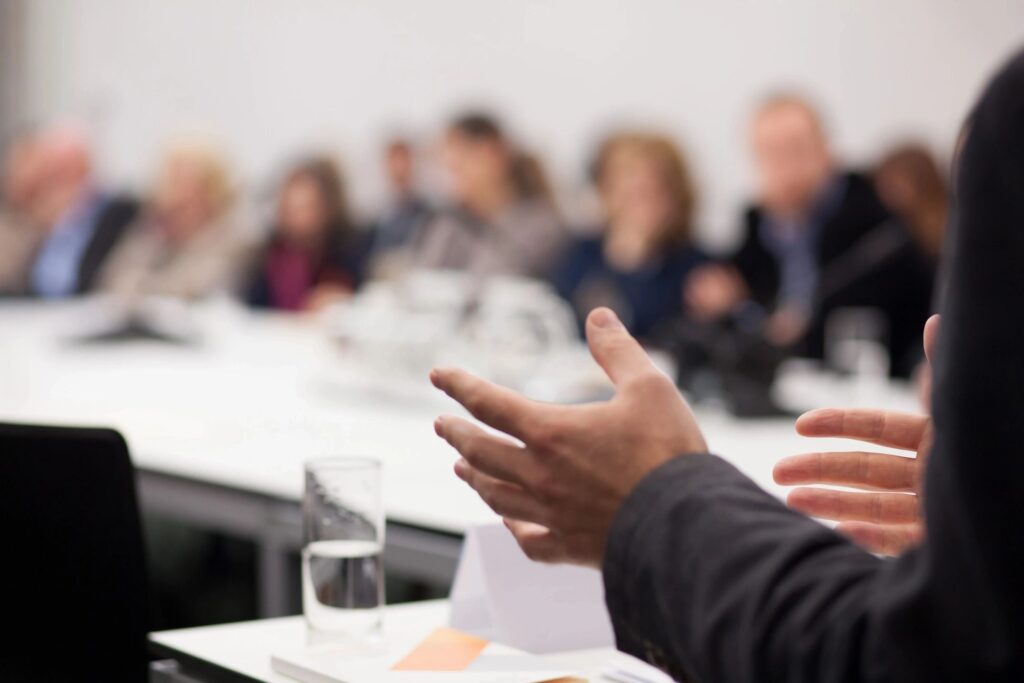 Government Assistance (SBDC,CDC)
CPA's
Bookkeepers
Payroll/PEO
CRE Sales and Leasing
Fractional Services
Consultants
Business Brokers

We are happy to make an introduction. Reach out to discuss.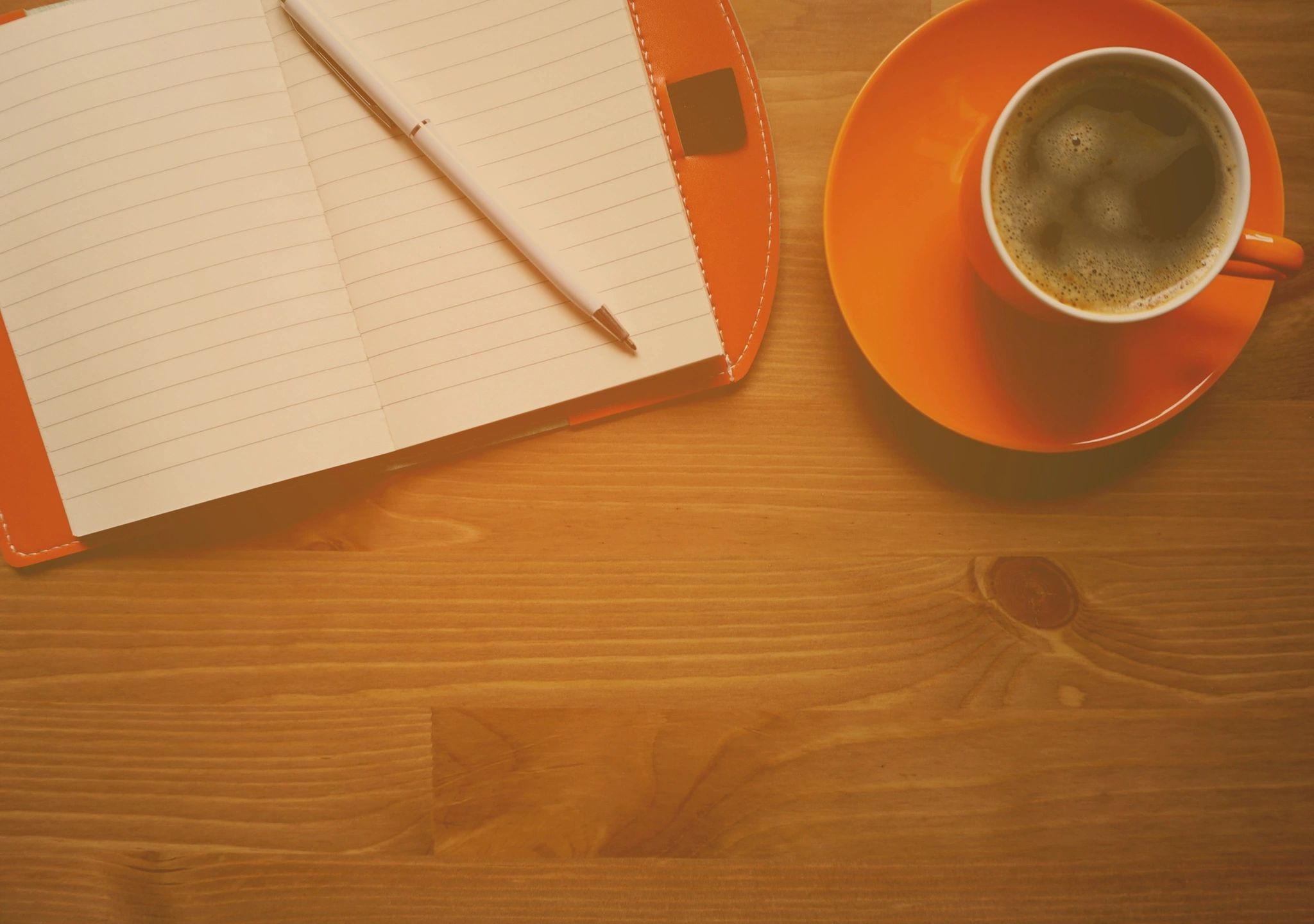 Maximize Your Business Potential: Blogs for Growth and Success
Embracing Change: Navigating the Winds of Transformation in Business
How many people have you heard say, "I love the wind"…? Probably not too many. The wind, with its unpredictability, often brings feelings of uncertainty and fear of the unknown. Similarly, change can evoke similar emotions in the business world, …