Funding Business Growth with Factoring Since 1998
Availability of capital is one of the elements necessary to growing small businesses. A company's capital is tied up in inventory, equipment and payroll to produce goods or deliver services. The amount of capital that a company has determines its sustainable growth rate. When one wants to grow faster than the sustainable growth rate, then access to additional capital becomes necessary.
Asset Commercial Credit solves the issue of capital being tied up in receivables thereby freeing the business to grow faster than they otherwise could. We do that by purchasing quality receivables, sometimes as soon as the day the client's customer acknowledges the invoice.
Our clients are able to accomplish growth that would otherwise be not attainable.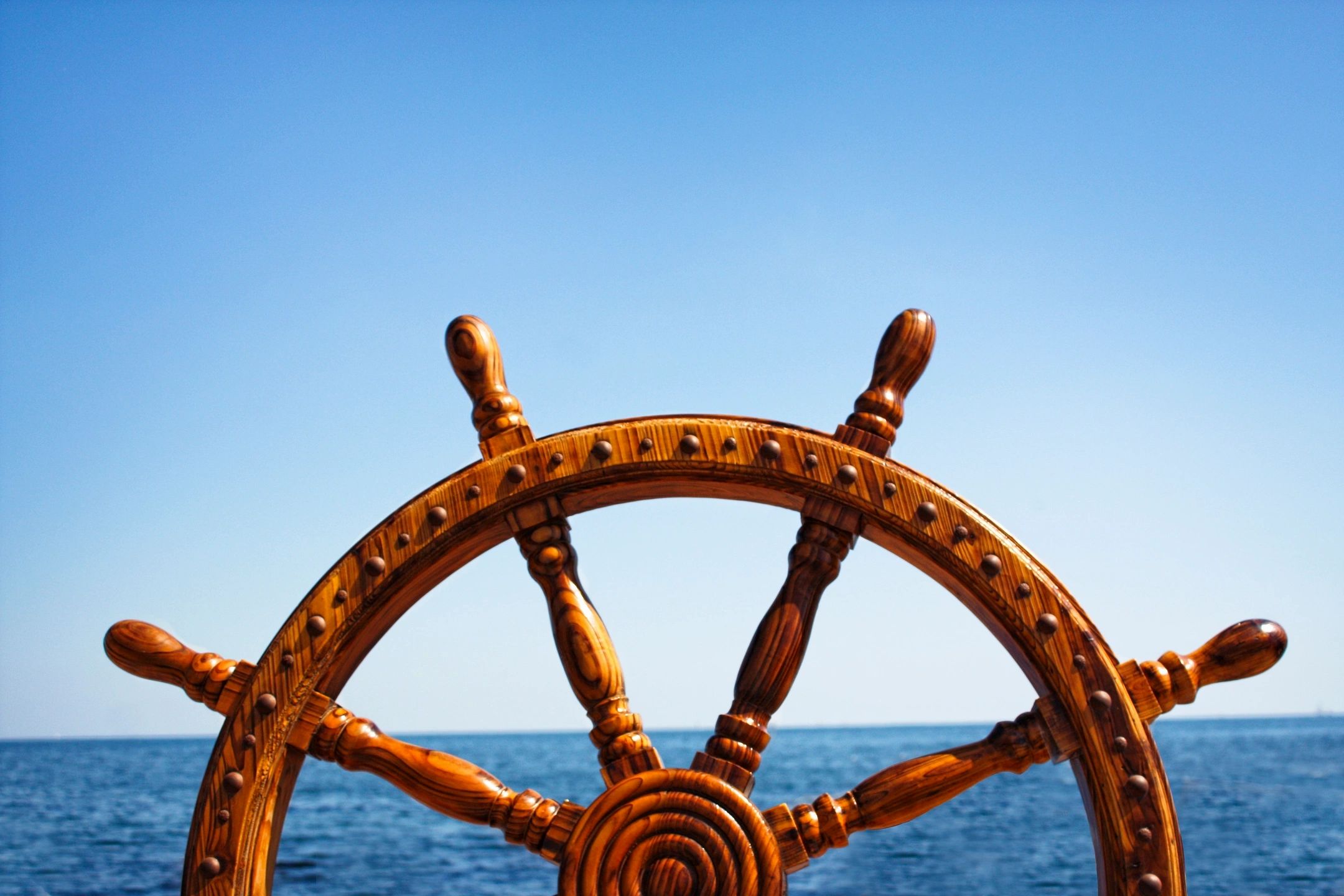 We are focused on supporting our clients VISION in the following ways
Increased Revenue
By factoring receivables our clients capitalize on growth opportunities that would otherwise be unobtainable. Clients accomplish more growth than their bank will allow because debt to worth ratios are of lesser concern to factoring companies.
Improved Creditworthiness
Increased revenue, improved ROI, timely payments to suppliers, uninterrupted payroll, and improved debt to worth ratio from retained profits are all items that our clients have achieved.
Lessen the need for Capital injection
By lessening the burden of receivables on business growth, clients can thrive without additional cash injection or expanded investor's ownership. This improves ROI.
There are many ways to fund business growth, sell part of your company, inject more capital, bank lines of credit, stretching trade payables, vendor financing, and of course factoring receivables. While factoring can be the wrong solution in non-growth situations, it can be advantages in high growth situations.
If your vision is to grow your business faster than your natural sustainable growth rate and receivables are the impediment, Let us help.
Growth can be more complicated than just the accounts receivable component.
Growth must be manageable
Additional employees may require training
A company may need more plant, property or equipment.
Sales is often an impediment in that additional markets might need to be opened
Systems and processes may be fine for the current level of business but be insufficient to control larger operations
There are companies that are poised to grow, can manage the growth and have an opportunity in front of them. Some of those companies might be at the top of their sustainable growth curve. Those are the companies that we provide the most value to.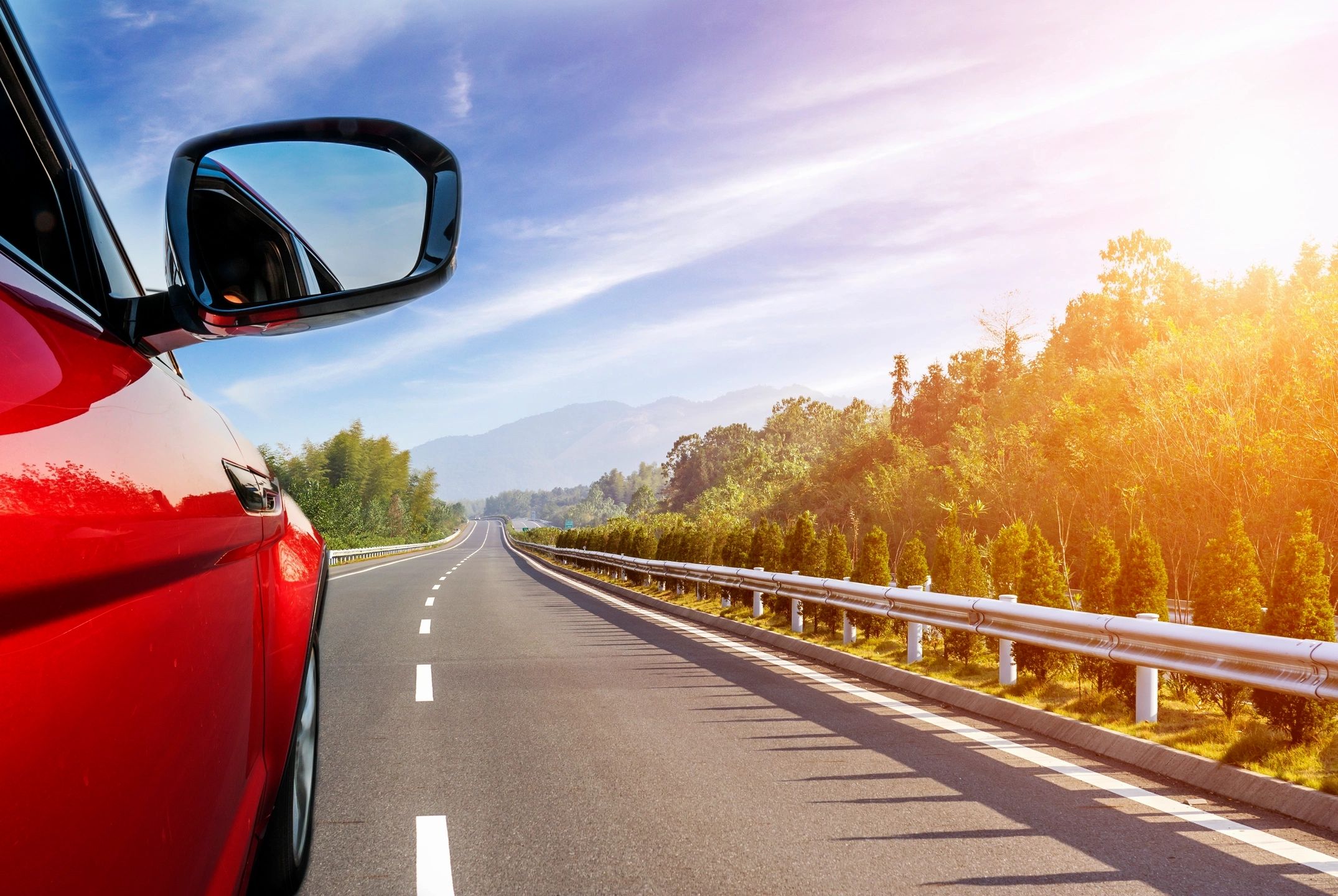 Business Consulting is what really makes us different?….
We believe the difference is in our understanding of our mission and values
We are dedicated to serving our client's vision through factoring and business improvement coaching
A core value is to provide the best service we are able to provide with an everybody wins focus
Hear from our clients
Another path to get an answer to this question is to talk with our clients. They will tell of a concierge level of service, that we really care about their success. They will tell you that we coach them to improve their businesses. They will tell you that we do not require any level of activity and that they are free to minimize their selling of receivables to only those needed to maintain the level of cash required, thus minimizing the factoring expense. They will tell you that we support their graduation back to their original bank. Some will say that we saved their business
As a small business "cash-flow" is vitally important to provide stability and stable growth. Asset Commercial has been our Factor for over two years and has provided exemplary service in all respects, from careful Credit vetting of customers, to ensuring that collected funds are dispersed to us in a timely manner. Additionally, Asset Commercial has provided highly competitive and very reasonable rates for their service. Keep up the great work Asset!

Deano Cloutier-President-Zippy Pop, Inc.
Asset Commercial Credit has been a life line for my financing needs to operate my business, Paleo People LLC. Bob Stackhouse has worked with me for a few years now and has really been very accommodating with all my needs. Anytime I need anything quickly, he and his staff are right on top of it. They really care about the welfare of my business and myself as a business owner. Bob has also been there to consult with me over how my business is doing as well as answering questions about things that are over my head. He is a wealth of knowledge in the financial sector. As soon as cheques come in from my distributors, the money is in my bank account the same day. Asset Commercial is a very trustworthy company and you can be assured that they will always have your best interests at heart! I highly recommend their services.

Laura Keenan-Founder & CEO-Paleo People LLC
I would like to take the opportunity to thank personally for all of the help, and guidance that you have provided to me and our growing company over the last couple years. You have not only helped us with cash flow by factoring invoices for us. But you have given advice on countless occasions. Through applying your advice, we have selected better customers, been able to practice better money management skills that will continue to pay dividends throughout our career's.

In addition to all of this, I have rarely meet someone with the level of integrity that you have demonstrated. You have both told me, and showed me that your goal for me Is to outgrow our need for your services. On behalf of both Green Field Services, and myself, I can't thank you enough for you do!

Jacob Sabin-President-Greenfield, Inc.