Do you know a business with a manageable defined opportunity to grow?
Asset Commercial Credit helps businesses that are in their infant and adolescent stages of their lifecycle reach their PRIME.
Our clients tend to be undercapitalized and marginally profitable. Some may have tax or credit issues but are still considered people of character. Yet they have the capacity and infrastructure to manage growth. They sell or service other businesses and have a gross margin above 20%. Management's goal is 35+% annual growth without selling part of their business to an investor. Since we are a collateral lender leverage and debt service are less important than they are to a bank.
Growth opportunity, receivable quality, management capacity and execution risk are our areas of focus.
The Key to Building Trust is Consistency
We provide an exceptional experience where expectations are exceeded. Our financing solution is as unique as our customer's fingerprints. There is no matrix, no standard "lending box", no "one size fits" all. Every business is in its own lifecycle stage and we take the time to structure a credit facility to fit their needs to help reach future goals.
We help new or well established businesses that provide products or provide services other businesses.
Types of Business
B2B Services

Manufacturing

Wholesale Trade

Distributors

Contractors

Suppliers

Importers

Government Work
Business Needs
Rapid Growth

Large Backlog

Payroll Needs

Unexpected Expenses

Slow Down in Accounts Receivable

Seasonal Growth

Relief from Accounts Payable
Business Characteristics
Annual Sales $20,000-30,000,000

Targeted 35%+ growth

20% Gross Profit Margins

Undercapitalized

Leveraged

Marginally or Not Profitable

Tax or Credit Issue

Poor Cash Flow
We have seen countless instances where clients are not in sync with standard banking practices. Collateralized lending provides a solution.
Types of Business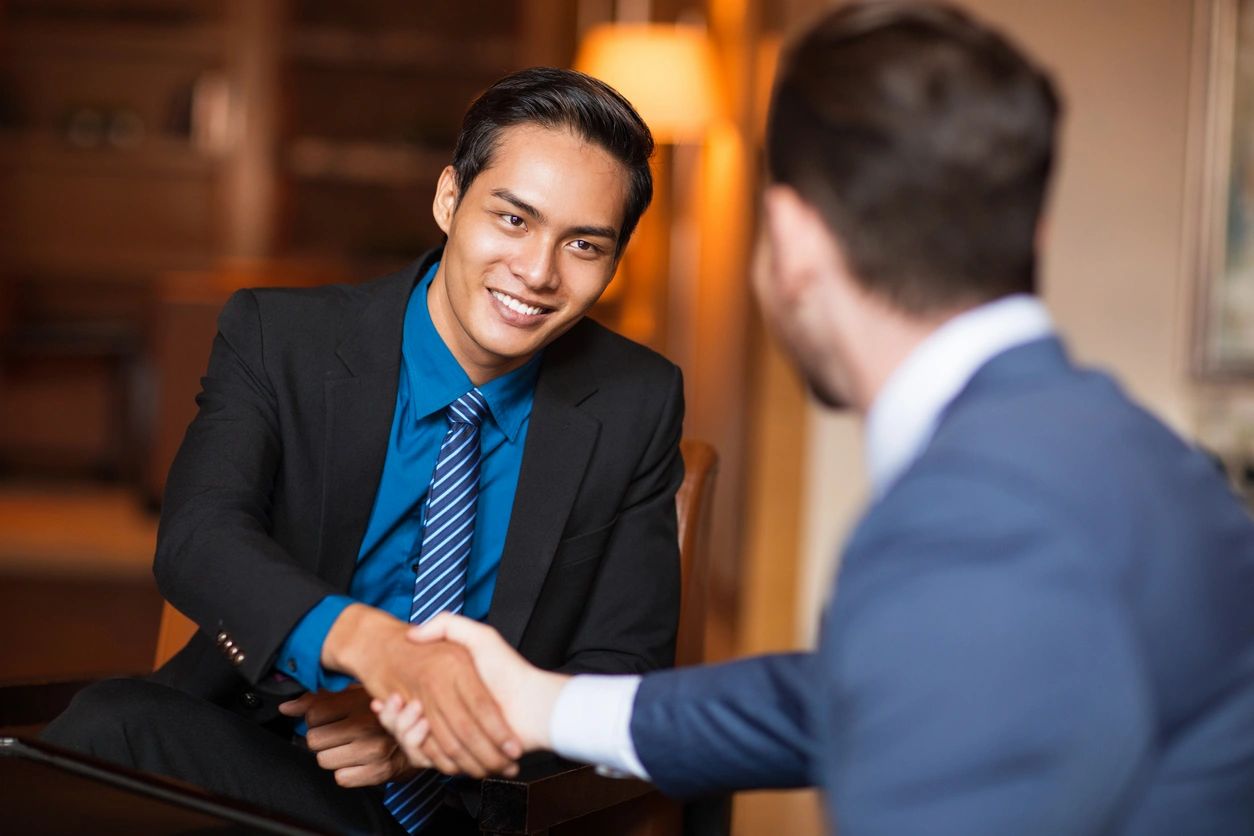 We think of you as a client too
In addition to improving your client's businesses and loyalty to you, we support your cross-selling efforts. We've successfully cross sold our partner's business services, equipment and SBA loans as well of line of credit for graduating clients to a bank.
Our goal is to get our clients to their Prime, where effectiveness and efficiency stay at their peak. As a business grows, we help them navigate the transition between more is better to better is more state of mind. These clients make great customers for you.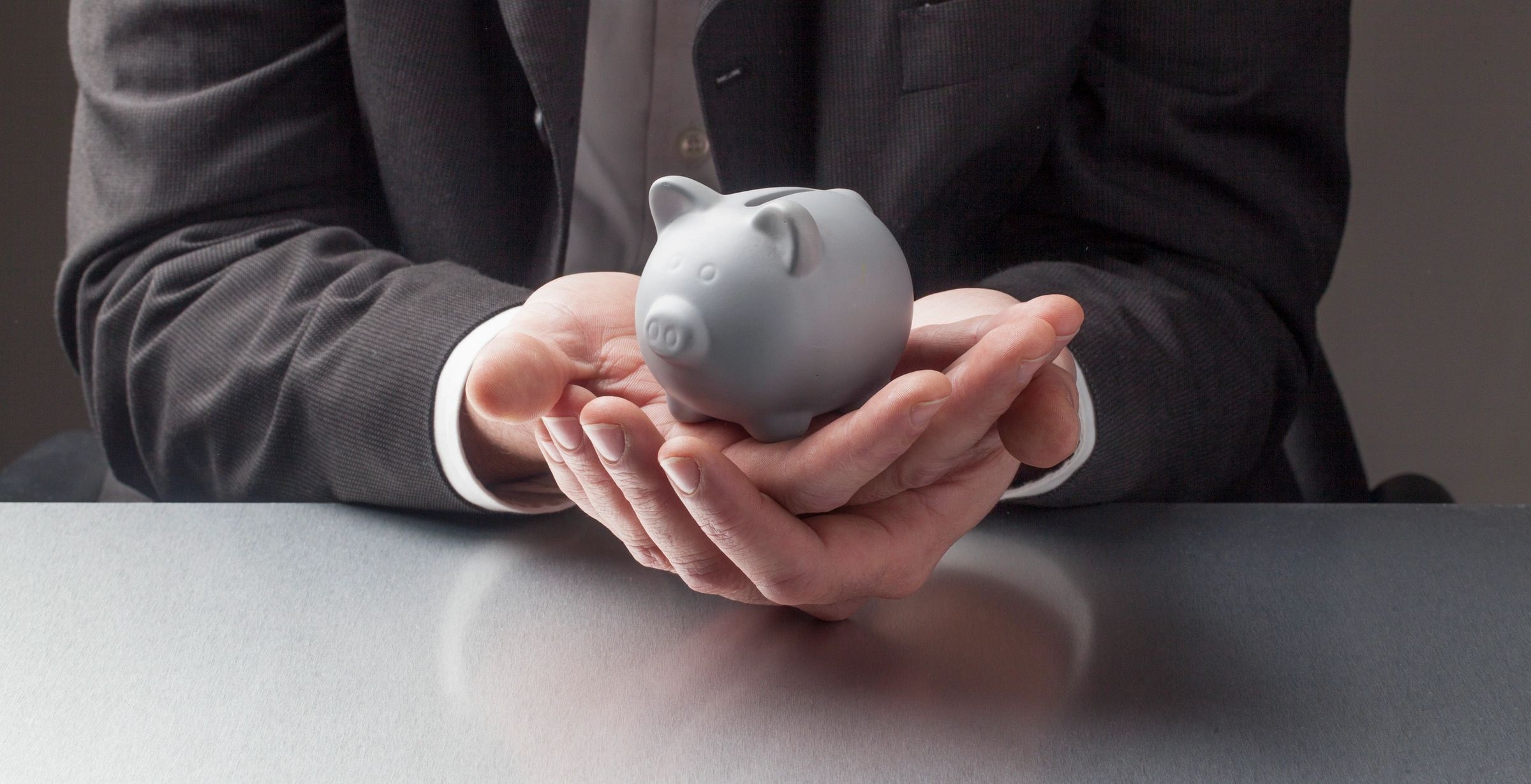 Would you rather see that business grow with out selling equity?
Helping Businesses Retain Equity
Our clients may have had the option of selling a portion of their business to Angel Investors or Venture Capitalists to correct their capital issue. Our option preserves their equity in their business while they increase their Net Worth through increased retained earnings.
At some point they will improve their debt to worth ratio and will establish a pattern of profitability so they can graduate to banking