We help businesses access capital for growth
Do you know of a business that really has a manageable defined opportunity to grow?
Is their bank unable to facilitate their desired rate of growth?
Is their key impediment to growth an inability to carry increased AR?
Would they rather grow without selling equity?
IF you answered YES, Click REFER NOW
IF you answered NO, we still may be able to help! Click LEARN MORE
Funding Business Growth Since 1998
Asset Commercial Credit provides funds to assist undercapitalized businesses with their growth by buying their quality accounts receivables, sometimes as soon as the day the client's customer acknowledges the invoice. This gives the business the money to pay the variable costs associated with the new sales, such as payroll or materials.
One of our common goals is to provide financial support to help businesses become more profitable
Value Propositions to Our Referral Sources
Increased Cross Sell
In addition to improving your client's businesses and loyalty in graduating them back to their bank, we support your cross-selling efforts. We've successfully cross sold our partner's payroll services, equipment and SBA loans as well of line of credit for graduating clients
Save Time
Knowing what other lenders are looking for, Asset Commercial Credit prepares clients to fully communicate to their lenders. This keeps the onboarding and servicing costs minimized once the client graduates back to their referring source.
Enhance Customer Loyalty
Customers are loyal to their referral source when they get quality service that serves their vision. When they feel that they were taken care of, they are more likely to generate more word of mouth business for you and your business.
A core value is our focus on creating a win-win between: Our referral sources, our clients , our stockholders and our business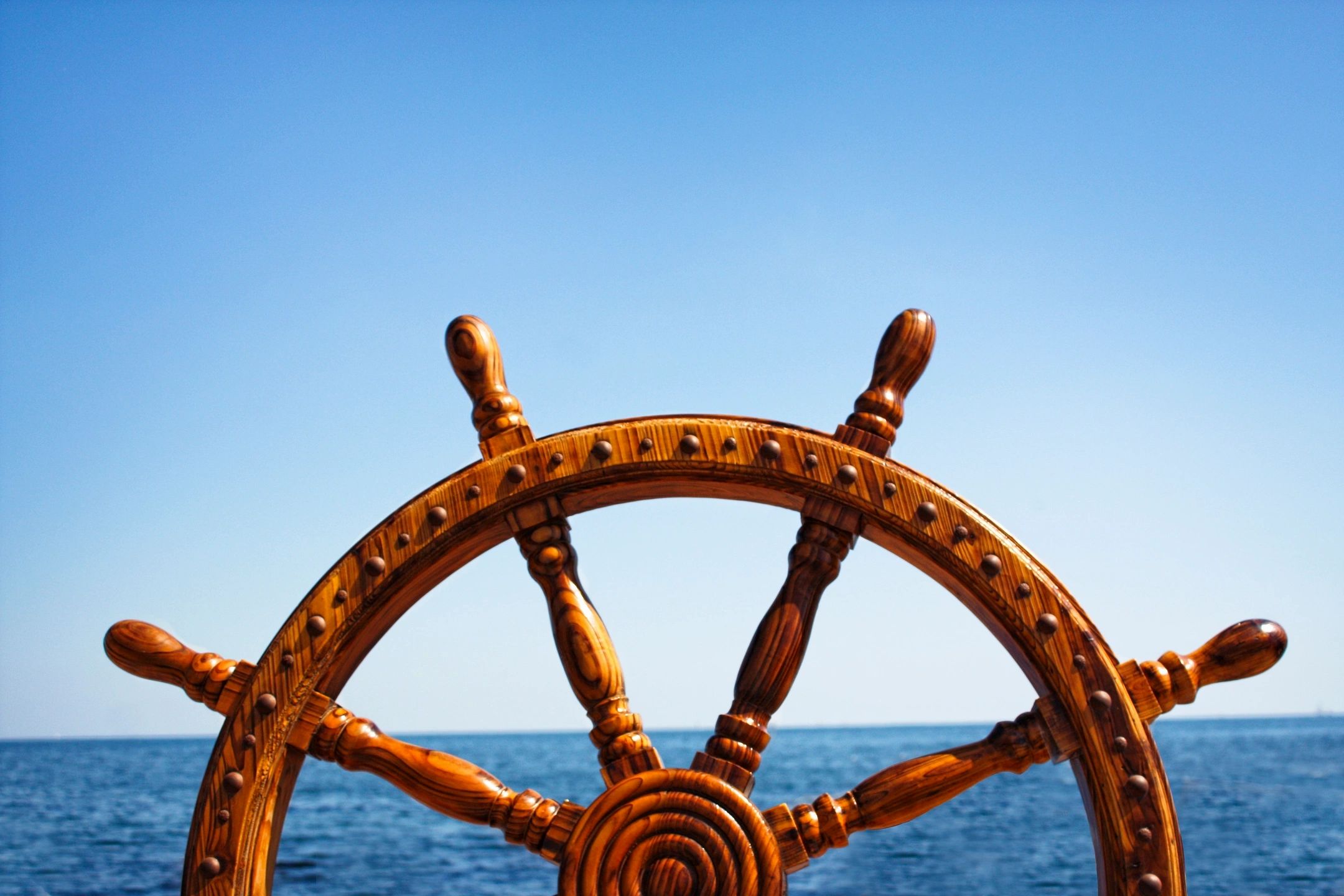 Unique opportunity to help your business clients
Our 5 C's of Credit
Character
Given that we purchase verified receivables due from our client's customers we can look at character issues with a different lens. We have the benefit of seeking greater understanding about symptoms of character flaws, especially since the external risk symptoms exacerbated under Covid somewhat obscure good versus bad character. Neither of wants to deal with thieves. We can accept businesses that have fallen on hard times.
Capacity
There needs to be a defined opportunity for the client to grow. Historical proof is not required because we only purchase completed work receivables. Therefore, the client has the burden to successfully sell their product, or delivers their service. They cannot borrow then deliver their product or service.
Capital
Many businesses are undercapitalized yet have good opportunity in front of them. Purchasing the receivables and direct receipt of collections from our client's customers shifts our type of assistance into the fully secured arena. Therefore, undercapitalized growth becomes feasible.
Collateral
We individually verify all receivables before purchasing them thereby solidifying our collateral position. Notification and redirecting payments through our hands makes our facilities self-liquidating. ABL lines where payments do not go to the bank require notification and redirection upon default. Unfortunately if there is a default, the client's customer will likely balk at the redirection, or they may have already paid the receivable.
Conditions
Conditions is a broad category. The nature of our conditions is focused on verification and direct collection thereby creating a quality collateralized facility. We do not have to focus as much on balance sheet controls such as leverage or liquidity. Fraud is certainly a focal point for both of us as well as industry risk, economic risk, and other potential outside influences.
What really makes us different?….
One path to get an answer is to talk with our clients. They will tell of a concierge level of service, that we really care about their success. They will tell you that we coach them to improve their businesses. They will tell you that we do not require any level of activity and that they are free to minimize their selling of receivables to only those needed to maintain the level of cash required, thus minimizing the factoring expense. They will tell you that we support their graduation back to their original bank. Some will say that we saved their business.
Hear from our clients
As a small business "cash-flow" is vitally important to provide stability and stable growth. Asset Commercial has been our Factor for over two years and has provided exemplary service in all respects, from careful Credit vetting of customers, to ensuring that collected funds are dispersed to us in a timely manner. Additionally, Asset Commercial has provided highly competitive and very reasonable rates for their service. Keep up the great work Asset!

Deano Cloutier-President-Zippy Pop, Inc.
Asset Commercial Credit has been a life line for my financing needs to operate my business, Paleo People LLC. Bob Stackhouse has worked with me for a few years now and has really been very accommodating with all my needs. Anytime I need anything quickly, he and his staff are right on top of it. They really care about the welfare of my business and myself as a business owner. Bob has also been there to consult with me over how my business is doing as well as answering questions about things that are over my head. He is a wealth of knowledge in the financial sector. As soon as cheques come in from my distributors, the money is in my bank account the same day. Asset Commercial is a very trustworthy company and you can be assured that they will always have your best interests at heart! I highly recommend their services.

Laura Keenan-Founder & CEO-Paleo People LLC
I would like to take the opportunity to thank personally for all of the help, and guidance that you have provided to me and our growing company over the last couple years. You have not only helped us with cash flow by factoring invoices for us. But you have given advice on countless occasions. Through applying your advice, we have selected better customers, been able to practice better money management skills that will continue to pay dividends throughout our career's.

In addition to all of this, I have rarely meet someone with the level of integrity that you have demonstrated. You have both told me, and showed me that your goal for me Is to outgrow our need for your services. On behalf of both Green Field Services, and myself, I can't thank you enough for you do!

Jacob Sabin-President-Greenfield, Inc.