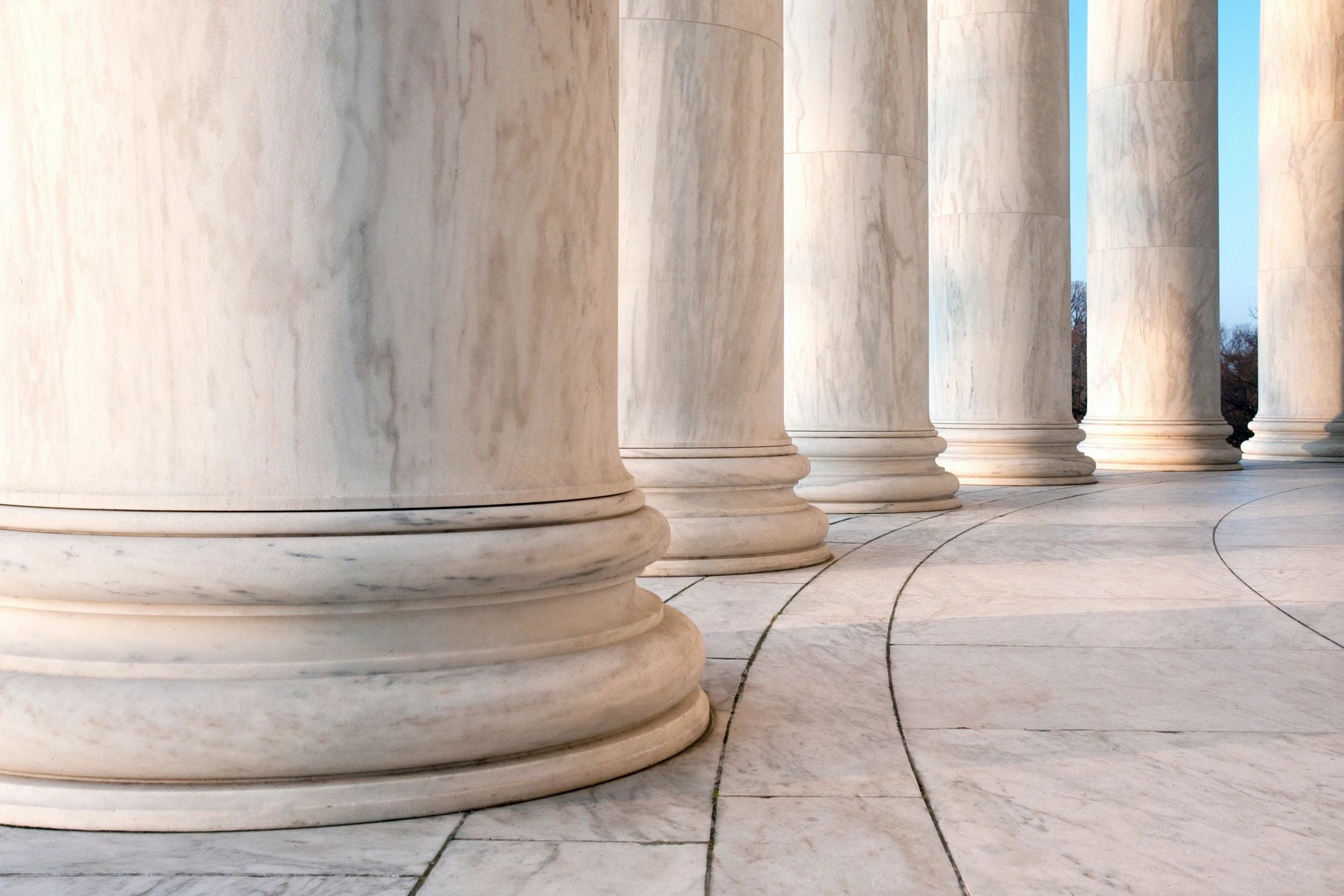 WE RISE BY LIFTING OTHERS
Helping Companies Thrive Since 1998
It's our core value to lift others to become successful. We have seen from our clients what happens when businesses are able to capitalize on opportunities, it becomes a catalyst to support and lift others around them. Everyone wins!
Asset Commercial Credit was founded in 1998 with a purpose to provide working capital to growing companies unable to secure new or additional bank financing. Our founder Shaun Rovai discovered the asset based lending industry early in his banking career when he had to turn down a business client with a clear defined and manageable opportunity to grow. Since then we have established a win-win culture allowing our clients to achieve a more profitable and healthy business.
Our goal is to provide strategies and solutions that enable clients to transition to appropriate bank financing.
Over 100 years of direct lending and experience in accounts receivable financing, commercial real estate, small business and middle market lending. Together, our leadership team has originated over 5,000 business loans and is responsible for financing more than 1 billion dollars to support business growth
Shaun Rovai
Mr. Rovai is our founder and has more than 30 years of experience in banking, commercial finance, sales, collections and customer service….Click to read more

He is responsible for generating over $100 million of funding in the Sacramento Region since 1998 and has underwritten over a billion dollars in his career. Along with his current duties at ACC, Shaun is a past President of the board for the Sacramento Valley Chapter of RMA (Risk Management Association) and was on the steering committee for the TMA (Turnaround Management Association).
Bob Stackhouse
Mr. Stackhouse's success was gained through a 30-year career in banking and infrastructure development in banking, followed by 10 years in optimizing businesses, removing impediments to growth, management consulting and executive coaching….Click to read more

He is accomplished in lending having financed over 3,000 businesses, development of lending products, operations management, negotiation, controls, audits, infrastructure development, project management, MIS and sales. His experience includes business valuations and an in depth analysis of business' successes plus significant consulting with business startups, including technical and software development.
Fabricio Solis
Mr. Solis has been a part of Asset Commercial Credit since 2010.  He has personally cultivated over 3,000 relationships over the past 10 years with bankers, lenders, and business owners….Click to Read More
 

He is well versed in the commercial finance and marketing allowing him to be a catalyst to helping businesses succeed. He is a firm believer in Asset's core value of creating a win-win for everyone to be successful.
Our realistic and practical approach to lending helps business overcome obstacles preventing from reaching capacity
Contact our Leadership Team
Call, Visit or Email
Phone
Sacramento Headquarter
(916) 614-1850
Bay Area
(408) 295-8500
Los Angeles
(818) 296-1850
Toll Free
(888)- 255-1850
Address
Sacramento Headquarters
1140 Sunset Blvd., Suite 143 Rocklin CA, 95765
Note: We are following local Covid Guidelines
Email
Sales Department
Operation Department